Welcome to the Lattice Dynamics group website!
Our group is interested in optical phonons in polar dielectric crystals and their heterostructures. We use various linear and nonlinear mid-infrared to THz spectroscopy techniques, employing the Infrared Free Electron Laser (IR-FEL) at the FHI as an intense and tunable light source.
Using this unique laser, we study various problems ranging from infrared nanophotonics to phase transitions in complex oxides. Check out our research page and our recent publications for more information!
New group member: Giulia
Apr 2021
Giulia
has joined the team as a new Ph.D. student. She will work on far-infrared non-linear nanophotonics. Welcome, Giulia!
Dr. Christopher Winta
Jan 2021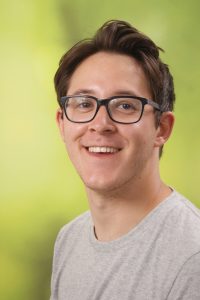 New projects available
Dec 2020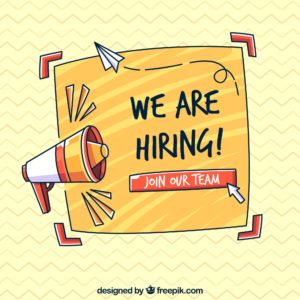 Dr. Nikolai Passler
Sep 2020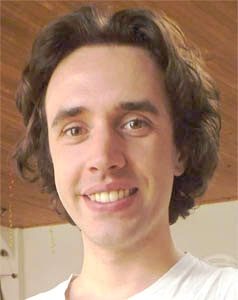 The next to follow:
Nikolai!
Today, also Nikolai defended his PhD thesis. Yay, Niko! We are glad to have you stick around with us for a bit longer …
Dr. Riko Kießling
Aug 2020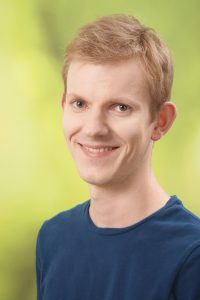 Riko
today successfully defended his
Ph.D. thesis
. Congratulations Riko! Well done.