If you share our enthusiasm about ultrafast phenomena in condensed matter and look for an interesting research project as postoc or in the context of a Master's or PhD program, please contact Ralph Ernstorfer.
There are open positions for PhD students and postdocs within the ERC-funded research project 'FLATLAND: Electron-lattice-spin correlations and many-body phenomena in 2D semiconductors and related heterostructures'.
---
Postdoctoral position on Physical Inference from Multidimensional Photoemission Data within the Max Planck Research Network BiGmax.
State-of-the-art photoemission spectroscopy generates information-rich multidimensional data. In acollaboration with the Department of Empirical Inference of the MPI for Intelligent Systems, we aim for novel approaches to extract information from this high-volume data. A short project description can be found here.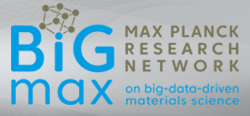 ---
This project is embeded in the Collaborative Research Center (Sonderforschungsbereich 951) HIOS (Hybrid Inorganic-Organic Systems). Your task is the investigation of ultrafast phonon dynamics in HIOS with femtosecond electron diffraction.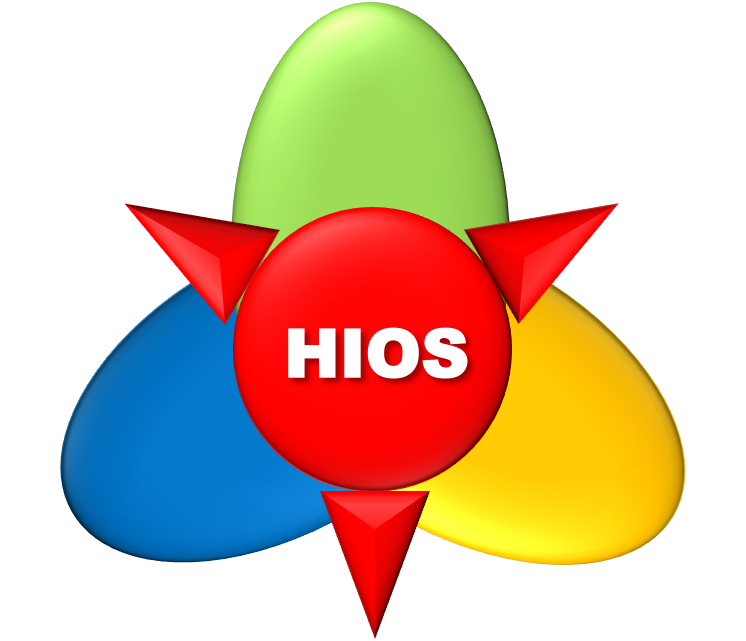 ---
Master project: Development of femtosecond electron holography and Visualization of photocurrents in nanoobjects.
We developed femtosecond point-projection microscopy as an ultrafast microscopy technique for the investigation of carrier motion in nanoobjects. Conceptually, our experimental scheme is very similar to the first implementation of in-line holography presented by Dennis Gabor in 1948. The aim of this project is the implementation of femtosecond electron in-line holography and its use for filming charge carrier motion in 2D materials and molecular systems.