Welcome to the Lattice Dynamics group website!
Our group is interested in optical phonons in polar dielectric crystals and their heterostructures. We use various linear and nonlinear mid-infrared to THz spectroscopy techniques, employing the Infrared Free Electron Laser (IR-FEL) at the FHI as an intense and tunable light source.
Using this unique laser, we study various problems ranging from infrared nanophotonics to phase transitions in complex oxides. Check out our research page and our recent publications for more information!
First wide-field SFG microscope paper
Mar 2022
Shear Polaritons in Nature!
Feb 2022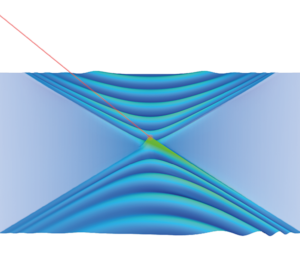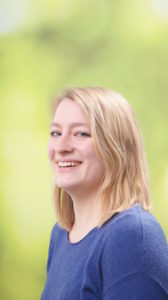 First SFG microscope paper submitted
Dec 2021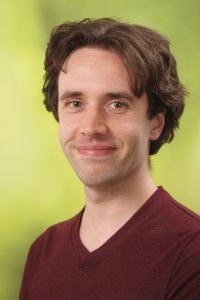 After almost 6 years doing his MSc., PhD. and a final post-doc phase, Nikolai has left the group for greener fields in industry. We wish you all the best! You will be dearly missed …